A profession of expert artistry
DOMINIQUE VINCI / CEO
Born in 1964 in Switzerland, Dominique graduated as a dental technician in Geneva in 1983. Engaged as a dental technician at the University of Geneva for a period of 5 years. He then meets his mentor Alwin Schönenberger with whom he collaborates for 3 years in Zürich and Rome. Since 1995, he owns the Vinci Dental Concept Laboratory; At the same time, he is a lecturer at the dentists school in Geneva and regularly gives practical courses for the training of dental technicians.
Dominique Vinci specializes mainly in fixed esthetic prosthesis, in implantology and counts 30 years of experience with the systems Full ceramics (Alumina, Zircon, Lithium disilicate etc …). Active in the field of clinical research for Bone level implants and zirconia abutments. Initiator in the development of new prosthetic techniques, studies and scientific results in progress, led by Prof. Krejci. " CAD-CAM Fabricated Ceramics Restoration " Founder of the Laboratory "Vinci Dental Concept SA" in Geneva. Opinion Leader for Ivoclar House, Speaker and International Trainer.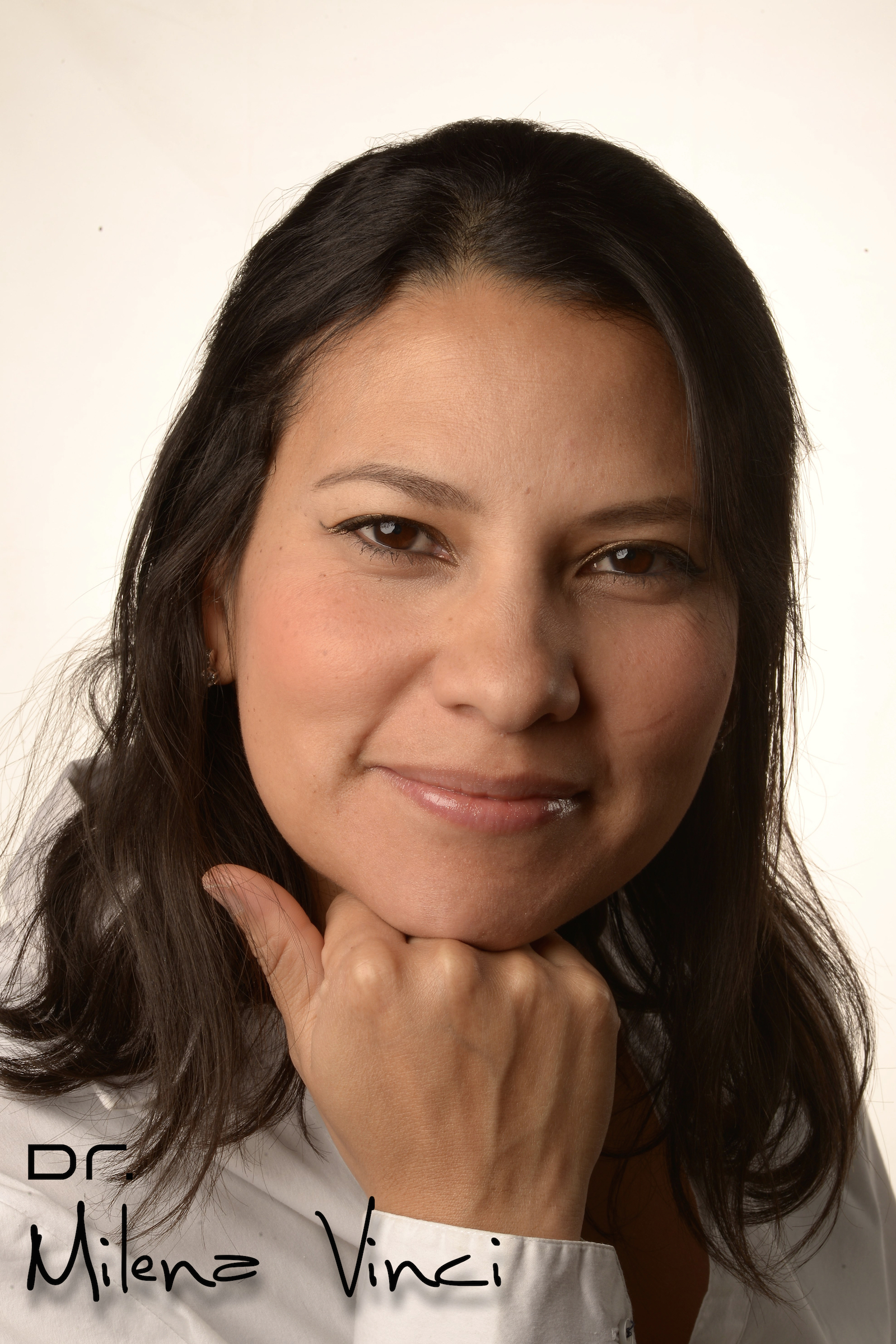 MILENA VINCI
Corporate Strategy Manager/Healthcare Operations Manager
 Management, strategic planning, and project management.
Milena graduated from Dental Medicine in 2005 at the Pontificia Universidad Javeriana in Bogotá, Colombia. The same year, she opened her private practice in the city of Bogotá. Master in operative dentistry "Aesthetic Dental Materials", Uniersidad El Bosque Bogota.
In 2010, she was awarded for her thesis "Clinical practice guidelines for cavity restoration based on scientific literature". Speaker and trainer in Latin America.
From 2010 to 2015 "Chief Professional Services" Ivoclar Vivadent for Latin America where she directed the international centers of Dental Education CIED, in addition to maintaining a private practice.
Diploma of leadership & management at the Pontifica Universidad Javeriana in July 2014. In 2015 she joined the University of Geneva for a doctoral thesis under the direction of Professor Ivo Krejci "CAD-CAM Fabricated Ceramics Restoration"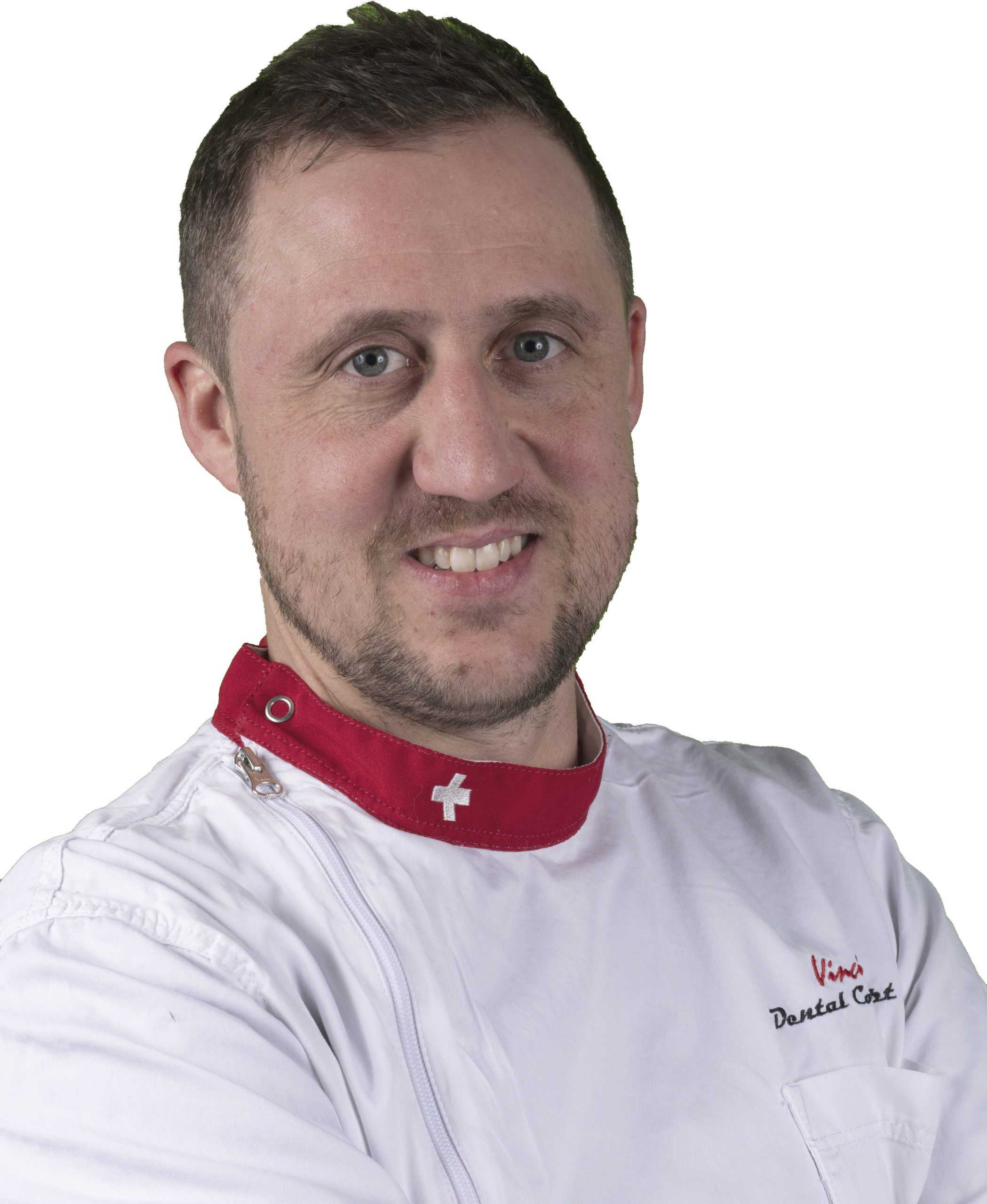 XAVIER CHAPUIS
Graduated from Dental Technician in 2006.
From 2010 to 2014, he worked with one of his mentors, Sasha Hein, in Perth, Australia.
Specialized in fixed and removable prostheses. Dental Designer Specialist in 3D system and CAD / CAM.
He joined our team in 2015.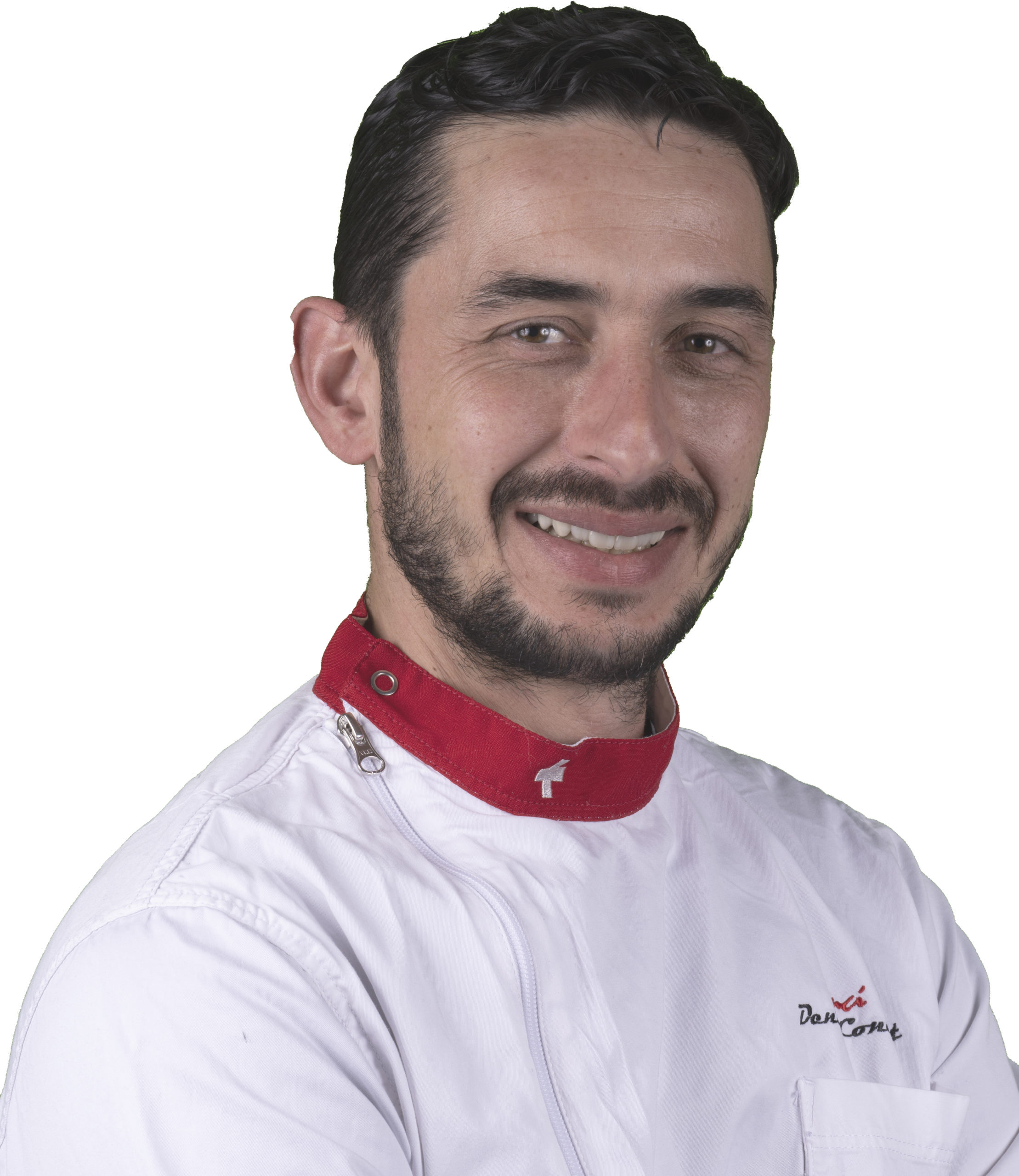 JORDAN BLANZE
Gratduated fromDental technician in
2020
Joined our team in 2016.
THIAN YANG
Graduated from Dental Technician in 2014

Joined our team in 2021.